Hi, Everyone! Our December concert dates begin Dec. 1 in Denver, CO at The Newman Center! We will be heading to New Mexico and Arizona after Colorado. We're looking forward to returning to the mountains and the desert! Follow my Facebook page and join The Arkenfans Community Facebook group for tour updates! Click "CONCERTS" tab for tickets, and more dates will be added soon. Can't wait to see you on the Winter's Eve Tour! Highlight reel below….:)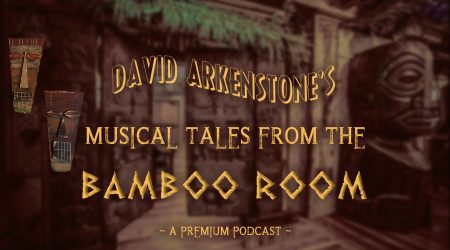 ~ Newest album available, also on LP..! ~
~Hello all, I hope everyone is safe and taking care of each other these days. I'm super excited my new recording is out now! My new CD and some of my other CD's are available at https://davidarkenstone.bandcamp.com.
Please join my Arkenfans group on Facebook. Exclusive content, even some contests and giveaways, etc. Here's the link:
You can follow me on bandsintown.com to get the scoop on performances….stay tuned, and be safe…! And please join my email list below..!
Please join our mailing list and occasionally get notified OF NEW RELEASES, TOUR dates
and other GOODIES. NO SPAM . . .WE PROMISE…:)