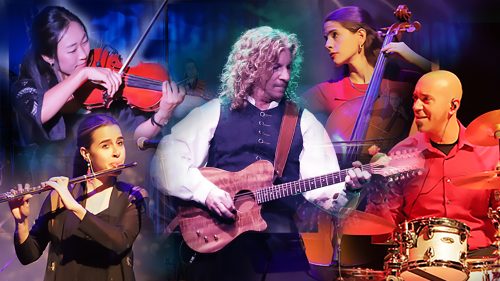 Hi everyone – very excited that the band and I will be back on tour this May in the Pacific Northwest. Along with some of my 'hits,' we'll be playing some songs from my catalog that I haven't had the chance to play live before. Our audiences were just terrific last December, and if you came to one of our concerts – thank you! I'm also working on some new music (that's my thing, after all!) and hope to premiere some of it on this upcoming tour – look forward to seeing you!
~ Newest album available now, also on LP..! ~
~Hello all, I hope everyone is safe and taking care of each other these days. I'm super excited my new recording is out now! My new CD and some of my other CD's are available at https://davidarkenstone.bandcamp.com.
Please join my Arkenfans group on Facebook. Exclusive content, even some contests and giveaways, etc. Here's the link: https://www.facebook.com/groups/629091914738406
You can follow me on bandsintown.com to get the scoop on performances….stay tuned, and be safe…! And please join my email list below..!
Please join our mailing list and occasionally get notified OF NEW RELEASES, TOUR dates
and other GOODIES. NO SPAM . . .WE PROMISE…:)