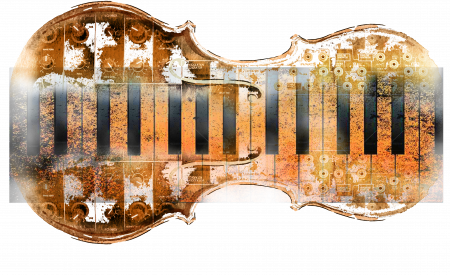 Hello...! Thanks for visiting my corner of the internet universe. I hope you enjoy my music, and if you would
subscribe to my occasional newsletter down below, I'd really appreciate it...! Take care of each other....
~ Please scroll down to 'David's Newsletter,' enter your email,
and you will receive an email with a link to a free download of David's new 6-song EP ~
Please stay safe, and stay home…..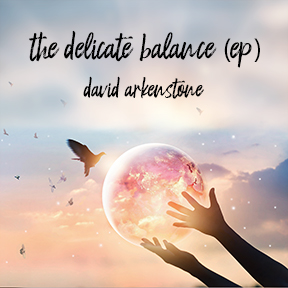 David's life has always been connected to music. Passionate about taking his listeners on a rich emotional journey, David has been exploring eclectic sounds and creating sonic tapestries since childhood when his parents gave him a record player, a piano, and an early appreciation of all kinds of music . . .
Beyond the Horizon -
from 'The Delicate Balance'
Wind from the North -
from 'beneath a darkening sky'
Join our mailing list and occasionally get notified OF NEW RELEASES, TOUR dates
and other GOODIES. NO SPAM . . .WE PROMISE…:)