~Hello all, wow….what a year +! I hope everyone is safe and taking care of each other these days. I've been taking the time this year to make lots of music. My new recording,  Solitude, is out now on all platforms. CD's are also available at https://davidarkenstone.bandcamp.com. It's a bit introspective and moody, but after this last time period, it seemed appropriate! I'm also looking forward to some touring this fall and spring 2022 (fingers crossed) so maybe I'll see you…stay tuned, and be safe…! And please join my email list below..!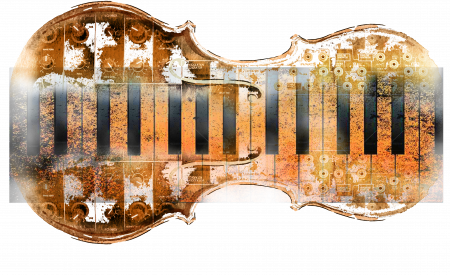 Hello...! Thanks for visiting my corner of the internet universe. I hope you enjoy my music, and if you would
subscribe to my occasional newsletter down below, I'd really appreciate it...! Take care of each other....
David's life has always been connected to music. Passionate about taking his listeners on a rich emotional journey, David has been exploring eclectic sounds and creating sonic tapestries since childhood when his parents gave him a record player, a piano, and an early appreciation of all kinds of music . . .
Join our mailing list and occasionally get notified OF NEW RELEASES, TOUR dates
and other GOODIES. NO SPAM . . .WE PROMISE…:)