~I'm very excited to announce the CD release of my new recording, 'The Turning of the Year.' ~
It will be released Oct. 16, 2020. It's sort of a new direction for me, just piano and string quartet!
Hope you enjoy it! Let me know what you think…!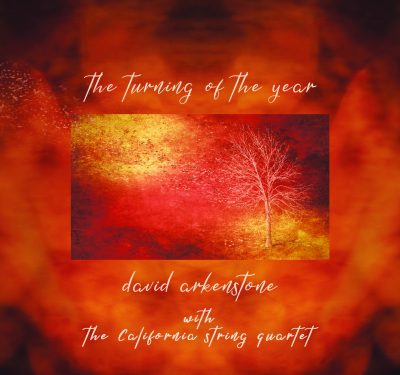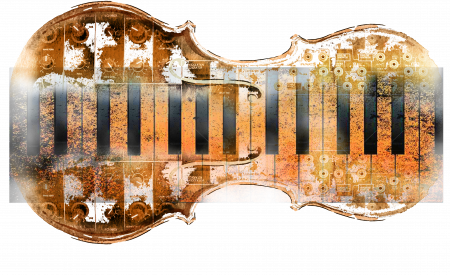 Hello...! Thanks for visiting my corner of the internet universe. I hope you enjoy my music, and if you would
subscribe to my occasional newsletter down below, I'd really appreciate it...! Take care of each other....
David's life has always been connected to music. Passionate about taking his listeners on a rich emotional journey, David has been exploring eclectic sounds and creating sonic tapestries since childhood when his parents gave him a record player, a piano, and an early appreciation of all kinds of music . . .
Join our mailing list and occasionally get notified OF NEW RELEASES, TOUR dates
and other GOODIES. NO SPAM . . .WE PROMISE…:)