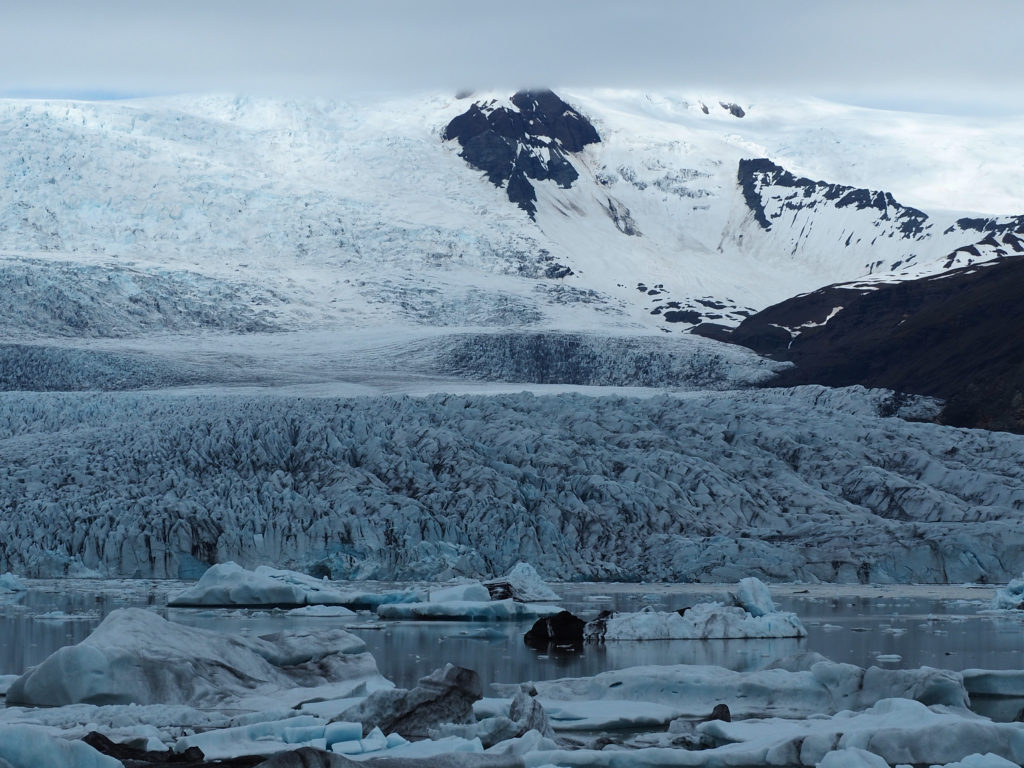 I find inspiration everywhere…
Wherever I go, whoever I meet, whatever sounds I hear. Forever expanding and challenging myself as a composer, I find my travels to be great sources of inspiration. I love exploring and often my discoveries and experiences become music. It's fascinating experimenting with sound and the emotional responses that result.
On a recent trip to Iceland, I was struck by the vast expanses. There was something very exciting and stirring about being out in the elements, alone, with only sounds of nature – the wind, birds, waterfalls… And I think this has influenced my more recent minimalist approach.