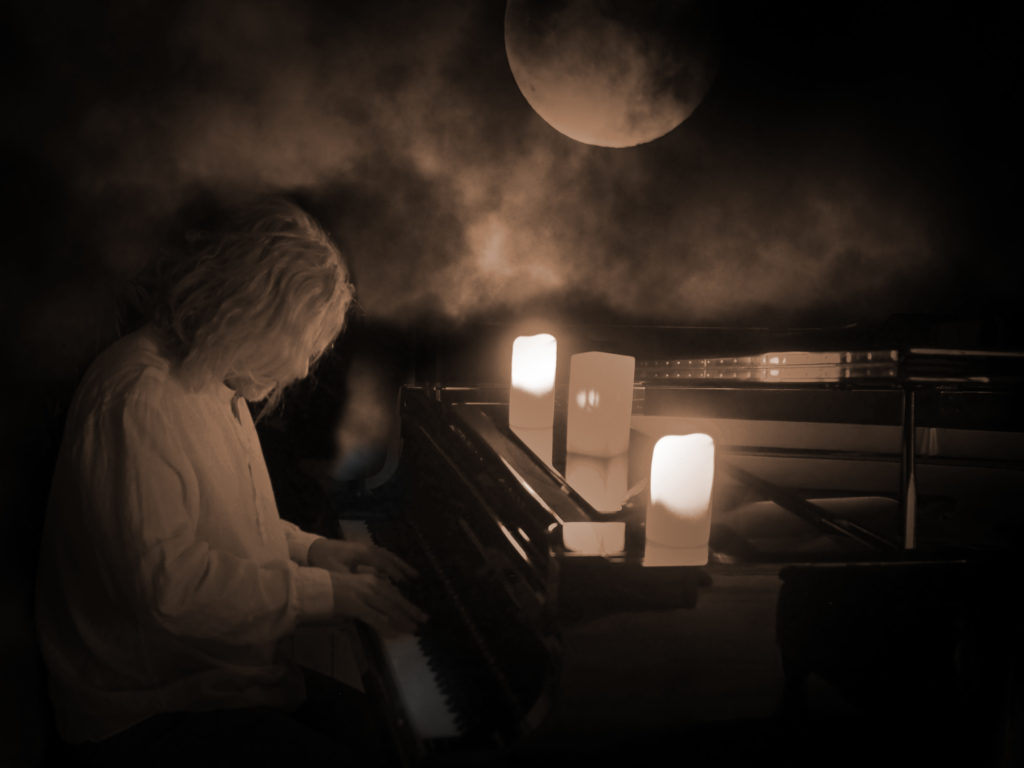 Exploring A Darker Side….
With the release of his album BENEATH A DARKENING SKY, diverse award-winning composer/musician David Arkenstone takes his listeners on a dark atmospheric adventure.
Forever challenging himself, this composer/performer/multi-instrumentalist is exploring a startlingly new sonic landscape. Composed entirely at night by candlelight and in utter solitude, BENEATH A DARKENING SKY displays a new aspect of David's multi-faceted musical persona as he embraces a shadowy, mysterious and gothic style of music.