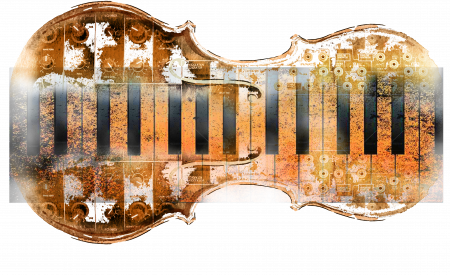 Hello...! Thanks for visiting my corner of the internet universe. I hope you enjoy my music, and if you would
subscribe to my occasional newsletter down below, I'd really appreciate it...! Take care of each other....

Happy to announce the release of my new album, The Turning of the Year on Friday, August 28th 2020.
It's something quite new for me, a different kind of adventure. Pretty much me playing piano with a string quartet!
David's life has always been connected to music. Passionate about taking his listeners on a rich emotional journey, David has been exploring eclectic sounds and creating sonic tapestries since childhood when his parents gave him a record player, a piano, and an early appreciation of all kinds of music . . .
Below The Ocean -
from 'Atlantis'
Wind from the North -
from 'beneath a darkening sky'
Darkness Descending - from
'Colors of the Ambient Sky